Welcome to participate in the Policy Workshop SUSTAINABLE BLUE ECONOMY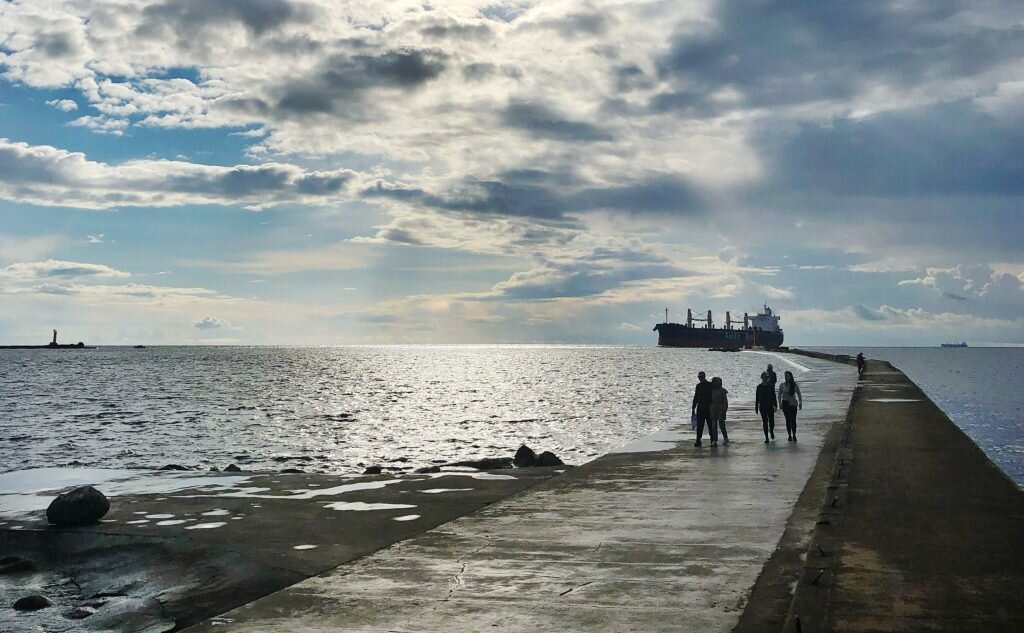 SUSTAINABLE BLUE ECONOMY
Strategies to foster economic development in coastal areas and deal with the challenges ahead
The project Land-Sea-Act aims to bring together stakeholders involved in coastal management and planning, find solutions to Maritime Spatial Planning and Blue Growth challenges around the Baltic Sea, and elaborate Multi-level Governance Agenda on Blue Growth and Spatial Planning in Baltic Sea Region.
Shortly before the end of the project, we would like to take the opportunity to discuss the need to improve framework conditions for fostering novel Blue Growth solutions and look at developments and challenges from different geographical levels in a Policy Workshop.
The workshop will address
the effect of the European Green Deal on the Blue Economy,

trends and challenges in the Baltic Sea Region,

potentials of renewable energies,

balancing regional interests with nature conservation,

sustainable coastal tourism,

as well as the challenges coordinating these issues between different governance levels.
Contact person for further information:
Andreas Lagemann
Hamburg Institute of International Economics (HWWI)
Telephone: +49 40 340576-674
Prepared by Margarita Vološina (Ministry of Environmental Protection and Regional Development of Latvia) /October 2021/